I'm

Brent Shaub


Movement Coordinator




Weave your life's tapestry with refined dexterity.
A car accident fractured my pelvis, five ribs and neck in 1998. Struggling to find comfort, the past twenty years have been focused on health, starting with Himalayan Hatha Yoga, self-massage, mindfulness meditation and sustainable peace thanks to Feldenkrais.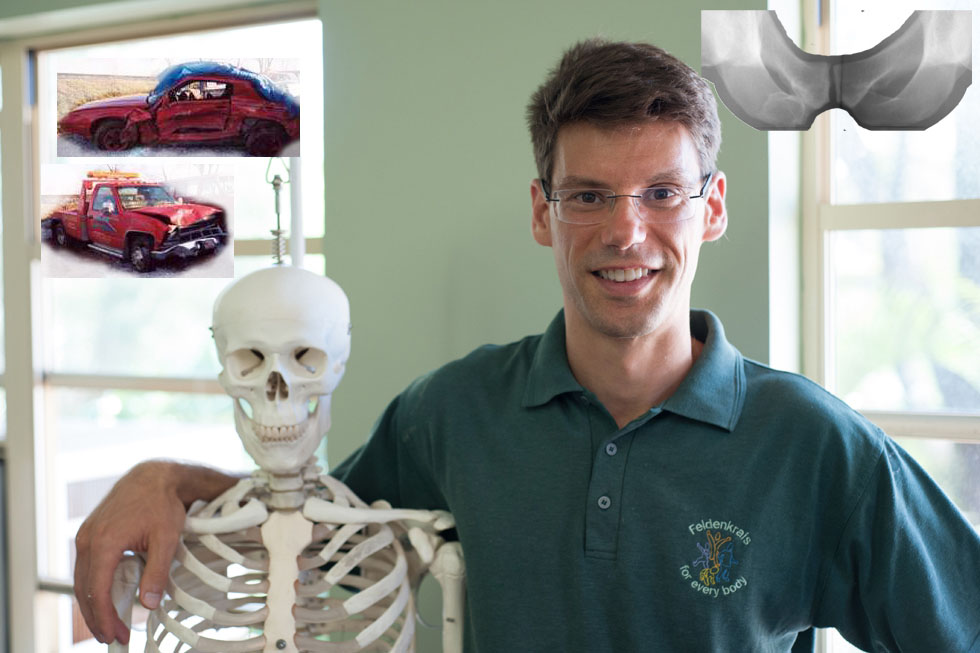 How it Works
Through precise medical physics, your body senses differences in position and releases unnecessary holding. Because you are learning through direct experience, the results last. You accomplish the same tasks with less energy while enjoying yourself more.

How Feldenkrais helps people by Michael Cann

My classes

and sessions

, background and student testimonials
My Services
For Everyone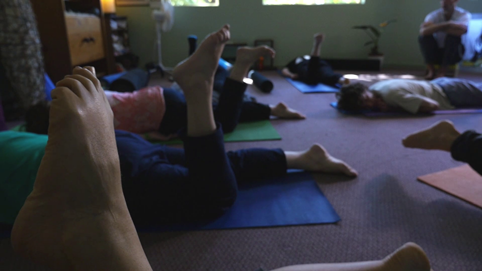 Online Recordings
for the Hard-of-Hearing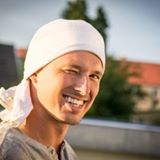 Raven Grace Dance Acro Yoga Movement
"Awareness Through Movement® with Brent was so ace! Feldenkrais is often just what the doctor ordered: calm, clear, efficient movement and deep listening. Brent's passion and broad knowledge comes through in class."
Classes guide through movements you explore autonomously. They are gentle and safe with frequent rests. All cues are demonstrated and captioned with timers preceded by vibrational sound effects to allow for introspection with closed eyes.
The first seven minutes are freely available. Register for access to the full lesson.

Amber Alley Trainer at Heart Living Arts
"It's quite powerful and very subtle at the same time. I'm noticing how I move, and that I move more gently: it feels like I'm inhabiting my body more."

Rosie Rees Founder of Nude Yoga in Australia
"During my sessions with Brent, I always felt safe and relaxed. He is a professional and diligent practitioner. After talking through my injury, he performed gentle movements which led to alleviating the pain. Subtle but surprisingly transformational. Brent is exceptional. I highly recommend!"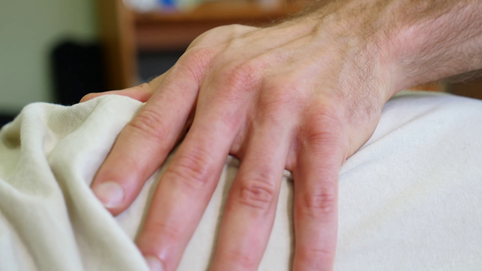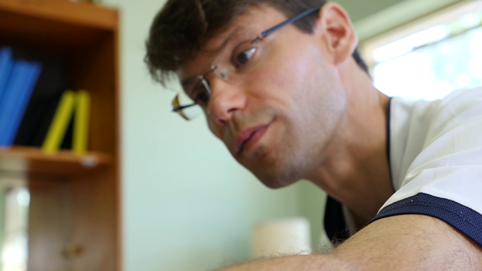 Private sessions

offer unparalleled depth into self-discovery. From subtle manipulations that listen, you'll discover clear pathways that immediately affect your well-being.
Children with Special Needs
2020 Police Clearance to work with children
Roland: with Cerebral Palsy

learning to stand.
Ammaleigh: deaf with Cerebral Palsy

new to lying prone.
Seven sessions with Maddie

with Down Syndrome
US Feldenkrais Guild®

2018

FeldenFilm Winner

Jeanette Baker ACCNet21 Support Worker
"When you talk to Maddie she tends to focus on you better, and I think she is receiving instruction better and processing it faster. Like at drama, when she was asked last week to run across the stage, I've never really seen her run like that; I was quite amazed."

Hellen Scriven Mother
"It's really starting to come along. We're seeing all these different things. She just loves Brent!"
Kelly learns to bushwalk over rocks and raging water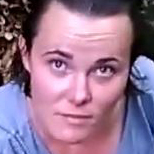 Kelly Lawn Director, The Collective Phenomena
"I'm grateful for choosing to be a case study; I wouldn't have been inclined to measure and map without Brent. Now reference points are integral for me to know, accept and help myself work with where I am, while acknowledging where I want to be. I've surprised myself by doing something well, something I couldn't do at all before.

Without the self-study mindset that has permeated many aspects of my life, I would still live inside a limited shell, not exploring nor appreciating the wonderful things I'm capable of. I am far more athletic than I have ever been; I am more expressive creatively; I feel a sense of possibility and excitement for the experiences life is offering. I can connect with my body—anytime, anywhere—and know that I'm safe and capable."
For Movement Professionals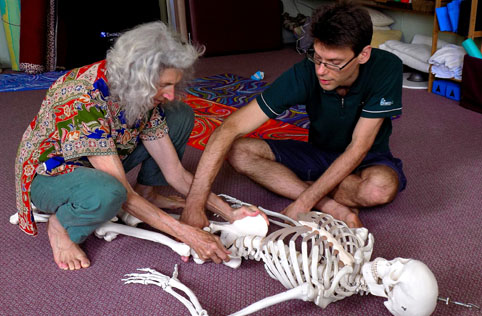 Göran Mörkeberg FPTP Assistant Trainer
"Brent has a gentle touch that's clear and skeletal at the same time. It gave me an inner picture of the bones in my feet. Afterwards they functioned at a new level. If you ever get a chance to have a lesson, don't miss it!"
Mentoring
Students: $30 60 min
Professionals: $60 60 min


Doris Hosslocher GP, FPTP Student
"I really appreciate the thoughtfulness that went into your reply, I felt supported. Learning self-use in FI by making an ATM with props is fantastic. The potting mix bag idea is genius and I will try it out. Takes all the pressure away about what the person is experiencing, the am I doing it right?, and are they feeling what they're supposed to be feeling?"

Andrew Gaines Trained by Moshe Feldenkrais
"I've received Feldenkrais lessons from some of the most talented people in the world, and am intrigued by what Brent does. I would like to learn more."